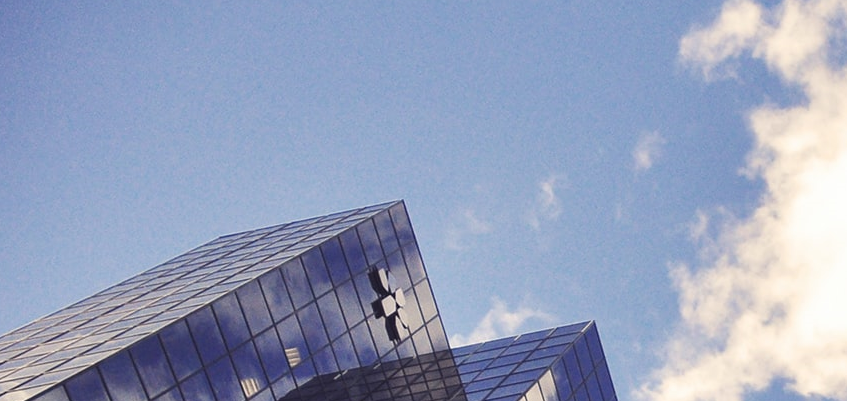 LVT is a type of vinyl flooring that is designed to imitate natural flooring options such as hardwood and ceramic tile. Thanks to technological advances and enhanced design capability, vinyl floors can now look and feel nearly identical to the products they're mimicking. LVT comes in a large variety of timeless and trendy designs, in either tile or plank formats to imitate the look of tiles or wooden planks. It also comes in either rigid or flexible tiles and planks. The modular format of LVT makes it easy and fast to install, a major advantage when renovating a home or a room. Indeed, with LVT, no need to upset the daily routine for too long by closing off one or several rooms. Renovating with LVT can be done with the furniture still in the room.
Vinyl roll is fibreglass-cushion-backed flooring that comes in large, continuous, flexible sheets, and is available in an almost limitless number of styles, from timeless and realistic to more playful designs. Vinyl rolls are also one of the most affordable flooring solutions for homeowners. Also, Vinyl rolls are 100% phthalate-free and have low VOC emissions (except for outsourced products), which contribute to healthier indoor environments.
waterproof.
Due to its water-resistance, durability.